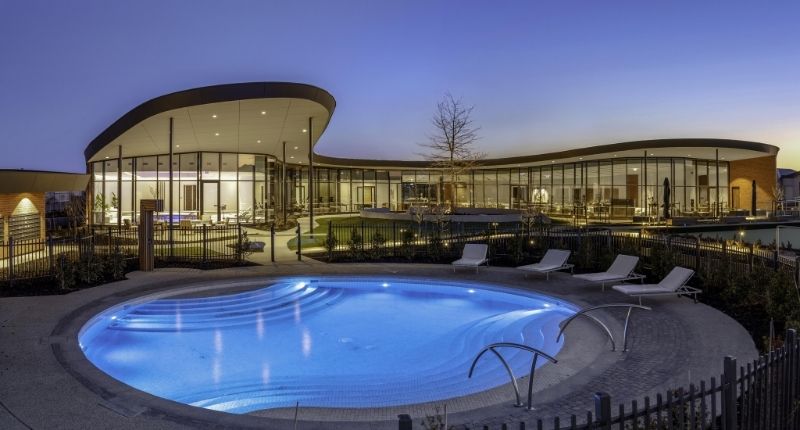 The 10 ha Clyde site will see 255 homes delivered.
The 13 ha Inverloch site will see 250 homes delivered.
Settlement of the sites is expected in early 2025.
The ASX 200 listed company, Lifestyle Communities (ASX: LIC), has acquired two sites in Victoria and is set to deliver over 450 homes across the sites.
The 10 hectare Clyde site is located on Ballarto Road and is within the Clyde Creek Precinct Structure Plan. The 13 hectare Inverloch site is one of the final pieces of zoned land within the Bass Coast Shire.
LIC will deliver 255 homes on the Clyde site, and 200 homes for the Inverloch site.
The homes will be catered towards working, semi-retired, and retired people over 50 seeking enriched and independent lives at an affordable price.
The new properties follow the recent acquisitions at Clifton Springs and Yarrawonga announced in Lifestyle Communities FY23 Full Year Results.
The Clyde and Inverloch acquisitions take the total number of communities to 32 completed, underway, or awaiting construction to commence throughout Victoria.
Both new properties are in close proximity to existing communities which supports a strong referral rate from homeowners, said LIC managing director, James Kelly.
"Our homeowners are our biggest advocates with up to 50% of our sales coming from referral and that's an incredibly powerful tool to have when creating these communities," said Kelly.
"The new site in Clyde is close to our flagship Lifestyle Meridian and Lifestyle Riverfield locations. Meridian has less than 20% of stock left, and Riverfield has recently hit the market with a terrific response so far.
"We expect to see similar demand once we're in a position to go to market with the new product."
Settlement is expected on both sites in early 2025, with construction commencing shortly afterwards.