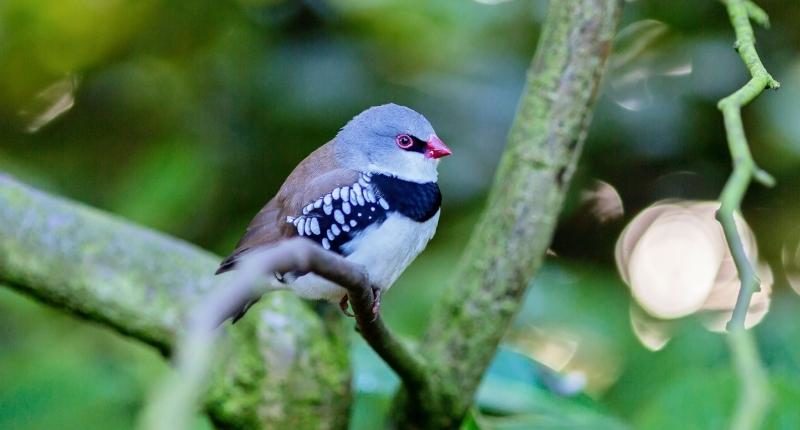 70 small grants amounting to $429,000 have been announced
Since 1980, the program has resulted in 1.8 million hectares of native vegetation
Round 2 applications for grants totaling $10 000 - $250 000 are now open
The South Australian Government, in association with five nature conservation not-for-profit organisation, are working in partnership with private landholders to conserve native vegetation.
This includes delivering practical outcomes such as purchasing appropriate materials and services for animal and pest control programs along with fencing and revegetation.
Threatened species assessments are another category in the program.
During the initial round, small grants of up to $10,000 were offered with 70 of these being awarded, which consisted of $429,000 towards conservation.
Since the program began in 1980, more than 1600 Heritage Agreements have been established which has resulted in the long-term protection of 1.8 million hectares of native vegetation.
"In South Australia, Heritage Agreements are a proven way to support private landowners to protect important bushland and achieve conservation outcomes that benefit the state and the landholders." 

David Speirs, Minister for Environment and Water
One grant went towards fenceline maintenance that supports the restoration of a wombat habitat by fencing off a small seed bank area.  Another included habitat restoration to support Diamond Firetails which are part of the finch bird family.
According to a statement from the South Australian Government, the annual funding for Heritage Agreements decreased from $1 million to $4,000 during the previous government.
The current government is now boosting the funding to a total of $3 million as part of the Revitalising Private Conservation in South Australia program.
"These agreements support our back-to-basics approach for landscape and nature conservation management and deliver improved environmental and economic outcomes in partnership with private landholders,"

"Improving native vegetation on private land protects and enhances biodiversity and improves landscape sustainability through enhanced water and soil condition."

David Speirs, Minister for Environment and Water
Second round applications – which feature larger grants of between $10,000 to $250,000 – are now open with a closing date of 19 April 2021.