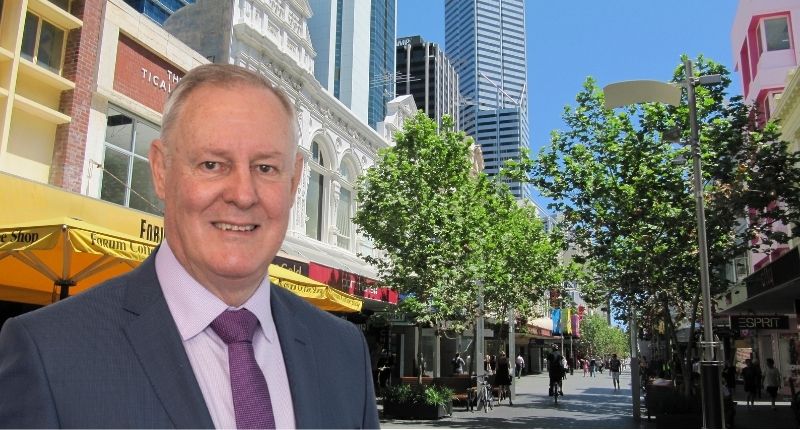 Neville Pozzi has announced the new REIWA Accreditation Program
Agents who meet certain criteria can specialise in one of ten fields
To help West Australians easily identify agents who are specialists in their fields, the Real Estate Institute of Western Australia (REIWA) has launched its Accreditation Program.
Neville Pozzi, REIWA CEO, said the program should help West Australians make informed and confident choices when seeking the services of a professional.
"We are always looking for ways to improve the standards of excellence within the WA real estate industry," said Mr Pozzi.
"The REIWA Accreditation Program puts a spotlight on those WA real estate professionals who are specialists in their fields and makes them easily identifiable to the WA public."

Neville Pozzi, REIWA CEO
To become accredited, agents must be an ordinary or associate REIWA member, hold a current registration or licence, must have attained the regulatory CPD requirements over the past consecutive three years and have at least five years experience within their specialisation.
Those that meet the criteria can become accredited by REIWA in the following fields:
Auctioneer
Business Broker
Buyer's Agent
Commercial Leasing
Commercial Sales
Commercial Property Management
Property Manager
Rural Rep
Sales Rep
Strata Manager
Mr Pozzi added the program takes the guesswork out of hiring a real estate professional.
"Choosing a real estate professional to help you buy, sell or manage property is a big decision," he said.
"When you see the REIWA Accreditation badge on a reiwa.com AgentFinder profile or an agent's marketing material, you can feel confident the real estate professional you are dealing with is an industry leader and highly specialised in their field."